Join us at Korbel Champagne Cellars for one of our tasting experiences or a tour featuring a selection of our finest bubblies and still wines.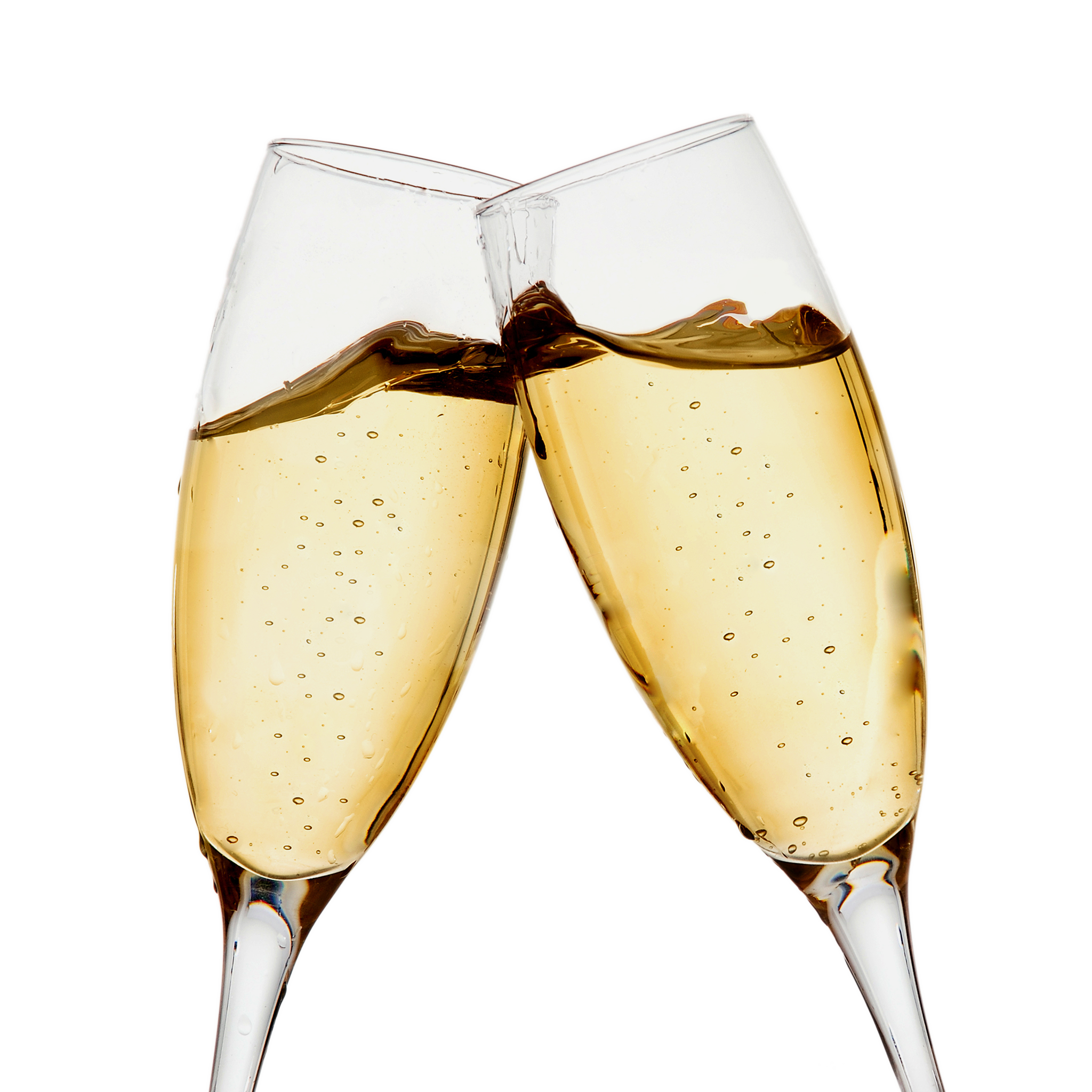 Tasting Experience at Korbel
At Korbel, our enduring legacy is shaped by a distinctive champagne heritage, inspiring 141 years of excellence in wine-making dedication. Today, as a sought-out Russian River winery destination, Korbel brings to life its rich history through engaging and relevant experiences to create devoted guests. We invite you to join us for a immersive journey through America's most celebratory winery.
Seated Tasting

Join us for this tasting experience featuring our finest California Champagnes.
Tour & Tasting
Join us for a guided tour followed by a tasting flight of three of our California Champagnes.
Winemaker's Preferred Experience
Enjoy this group experience featuring champagne and charcuterie.
And for our Wine Club members
Wine Club Tasting
We invite our Wine Club members to sample a complimentary selection of five of our favorite California Champagnes.
Wine Club Tour & Tasting
Be our guests for a complimentary guided tour and a tasting at our historic museum and cellar.