Join us at Korbel Champagne Cellars for an intimate, guided tasting featuring a selection of our finest bubblies and still wines.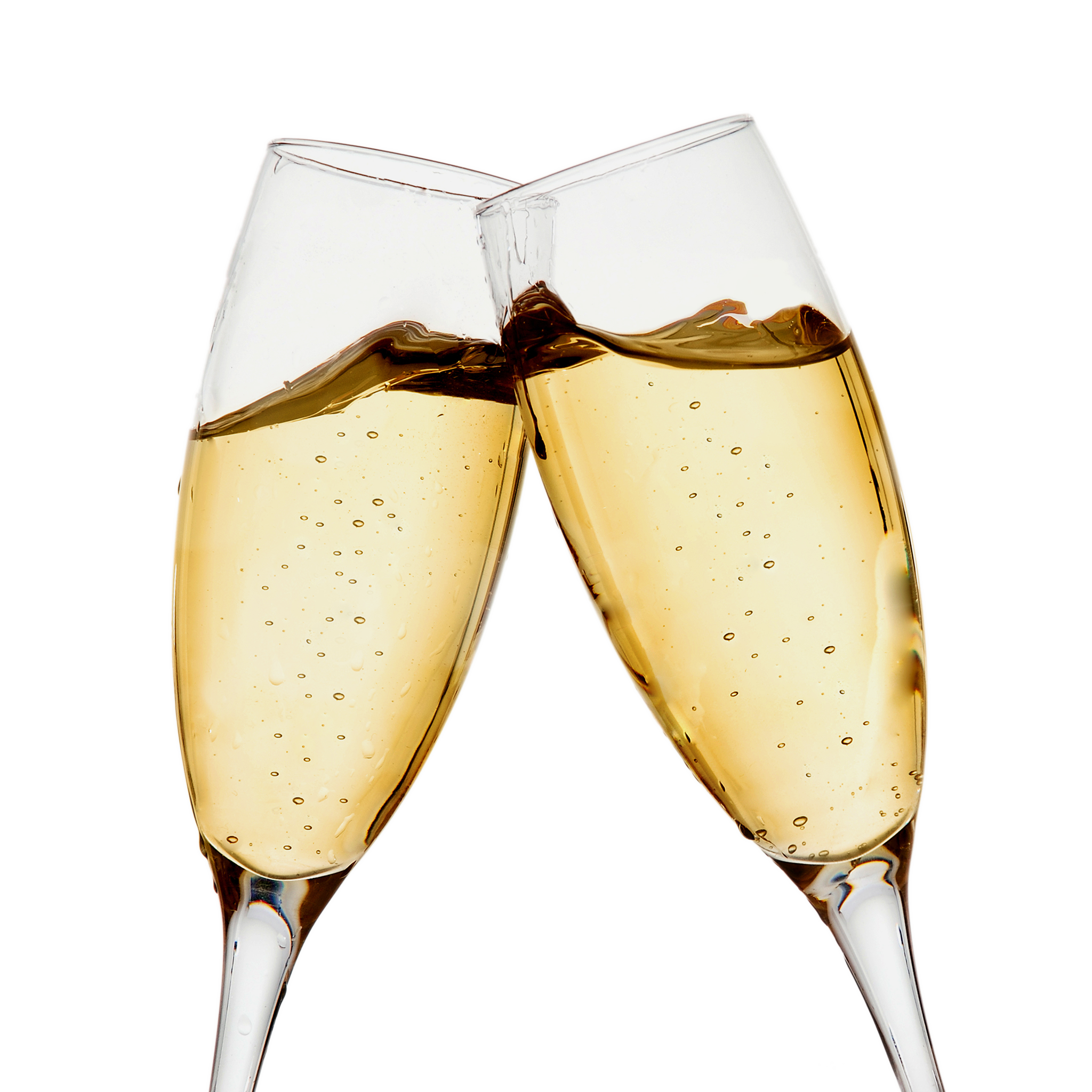 Tasting Experience at Korbel
At Korbel, our enduring legacy is shaped by a distinctive champagne heritage, inspiring 141 years of excellence in wine-making dedication. Today, as a sought-out Russian River winery destination, Korbel brings to life its rich history through engaging and relevant experiences to create devoted guests. We invite you to join us for a immersive journey through America's most celebratory winery.
Marketplace Tasting
Enjoy a flight of three of our most well known California Champagnes.
Seated Experience
Choose from two immersive tasting experiences featuring a selection of our rarer varieties.
Tour & Tasting
Join us for a guided tour followed by a tasting flight of three of our California Champagnes.
And for our Wine Club members
Wine Club Tasting
We invite our Wine Club members to sample a complimentary selection of five of our favorite California Champagnes.
Wine Club Tour & Tasting
Be our guests for a complimentary guided tour and a tasting at our historic museum and cellar.