Join us at Korbel Champagne Cellars for an intimate, guided tasting featuring a selection of our finest bubblies and still wines.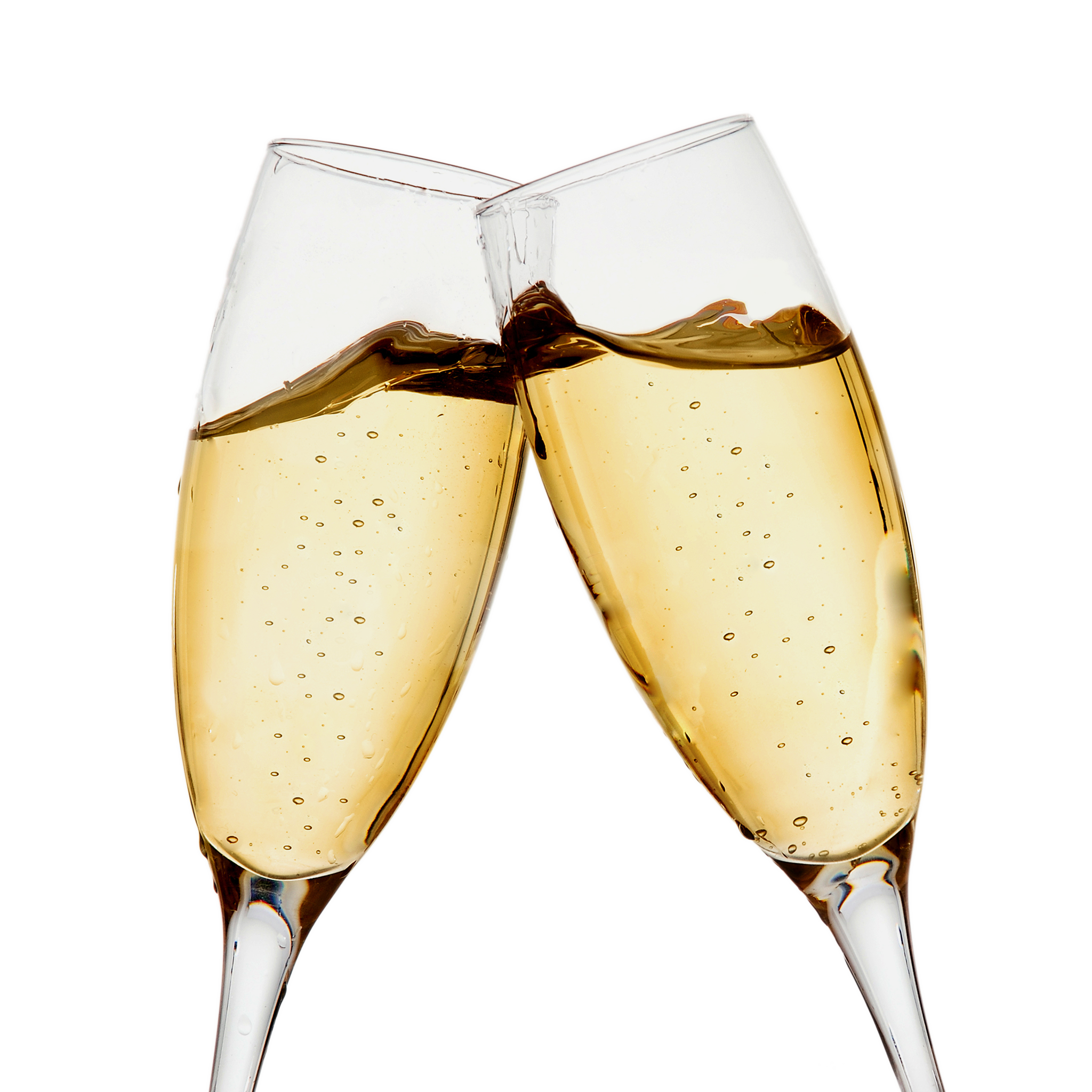 Tasting Experience at Korbel
At Korbel, our enduring legacy is shaped by a distinctive champagne heritage, inspiring 140 years of excellence in wine-making dedication. Today, as a sought-out Russian River winery destination, Korbel brings to life its rich history through engaging and relevant experiences to create devoted guests. We invite you to join us for a immersive journey through America's most celebratory winery.
Tasting Experience at Korbel
Marketplace – 3 tastes | Complimentary
Discovery – 4 tastes | $10
All Bubbles – 5 tastes | $15
Family Experience

with Wine Club Memberships*
Reserved exclusively to Korbel
Champagne & Wine Club members*
*Korbel Champagne & Wine Club members be sure to sign-up for
Tock
with your current Wine Club email address to be able to access your exclusive Tasting Flight the Korbel Family Experience.