Join us at Korbel Champagne Cellars for an intimate, guided tasting featuring a selection of our finest bubblies and still wines. Enjoy the classics and discover rare gems while nestled amid the stunning the redwoods.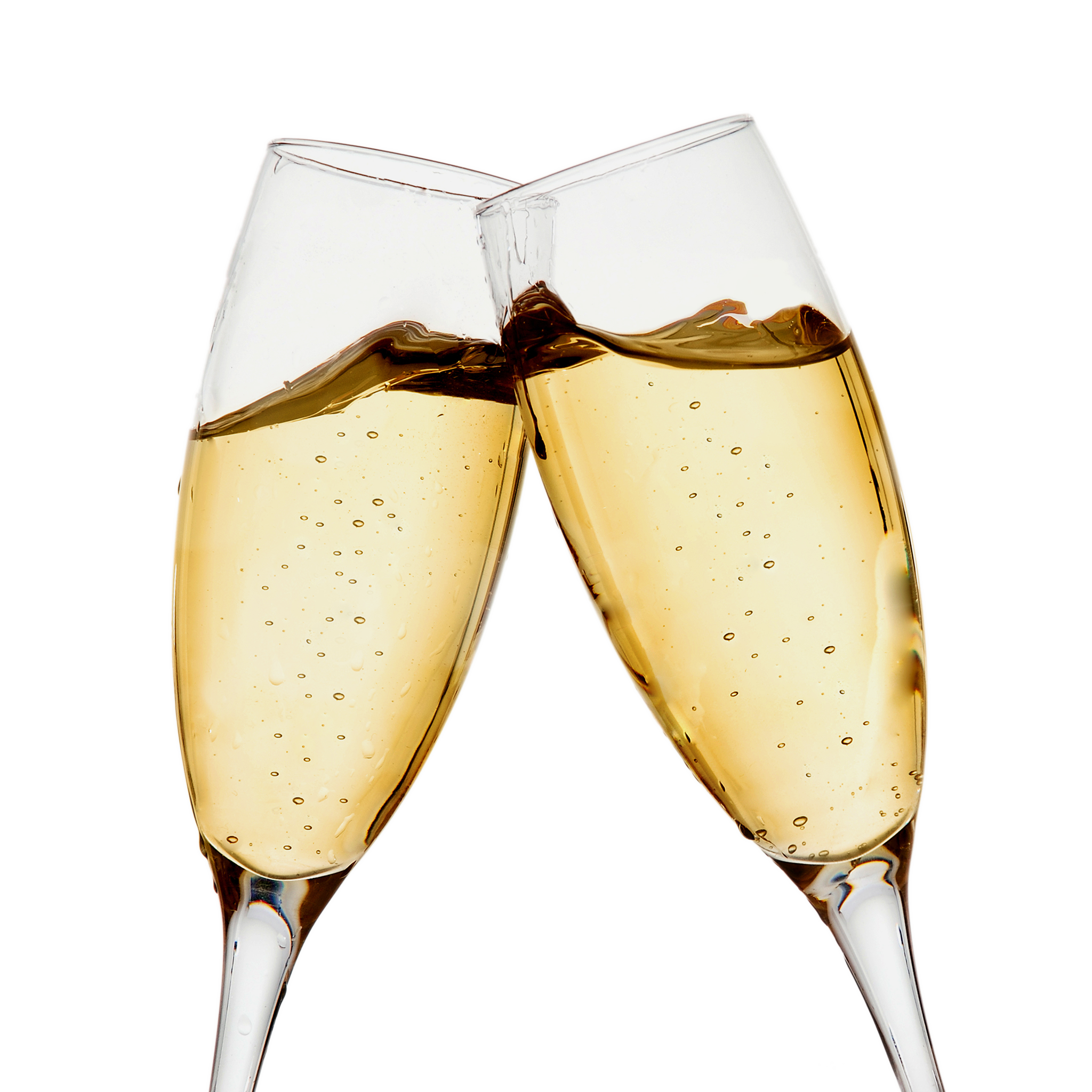 Tasting Experience at Korbel
At Korbel, our enduring legacy is shaped by a distinctive champagne heritage, inspiring 139 years of excellence in wine-making dedication. Today, as a sought-out Russian River winery destination, Korbel brings to life its rich history through engaging and relevant experiences to create devoted guests. We invite you to join us for a immersive journey through America's most celebratory winery.

New tasting menu includes 4 selections:
Marketplace – 3 tastes | Complimentary
Discovery – 4 tastes | $10
All Bubbles – 5 tastes | $15
Family – 5 tastes | Complimentary with Wine Club Memberships